Sweet Itch Summary
Sweet itch is a common and difficult problem to deal with.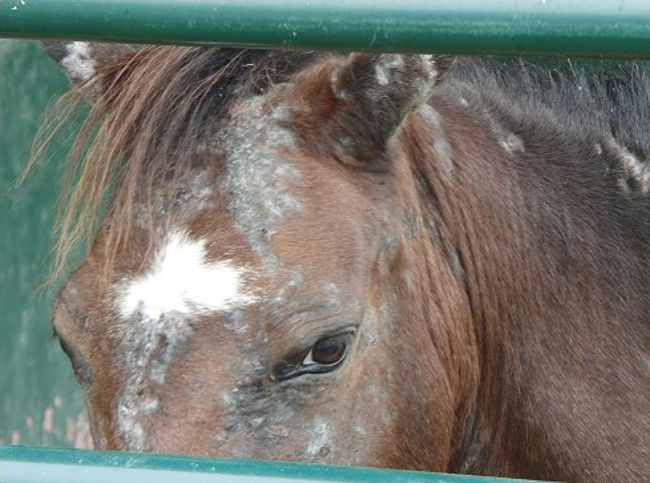 In simple terms sweet itch is a hypersensitivity/ allergic response to bites from the Culicoidies midge. We are happy to discuss each case on an individual basis. However, as a start here is a small checklist of the methods available for helping alleviate the problem:
1. Try and avoid the midges
Cover Up - Full Body Cover Essential: One good example fly rug is the 'Boett Rug' for more information visit http://www.sweet-itch.co.uk/boett.html
Fitting a midge screen to the stable door will give horses an area free from midges during the worse times of the day (dawn and dusk!)
Repellants

Pyrethroids – Deosect / Coopers Fly Repellent Plus / Switch
Benzyle benzoate - Day, Son & Hewitt 'Switch' – caution may cause hair loss
Avon 'Skin So Soft' – does require very frequent applications

Stabling during active periods – dawn and especially dusk (as long as the stable is midge free!). A reasonable time period would be 4pm to 10am.
Also keeping horses in a stable with good air flow will help reduce the midge numbers.
Move the horse to the windiest field available, away from trees and watercourses (breeding ground for midges)
Midge Magnet – see http://www.midgemagnet.co.uk/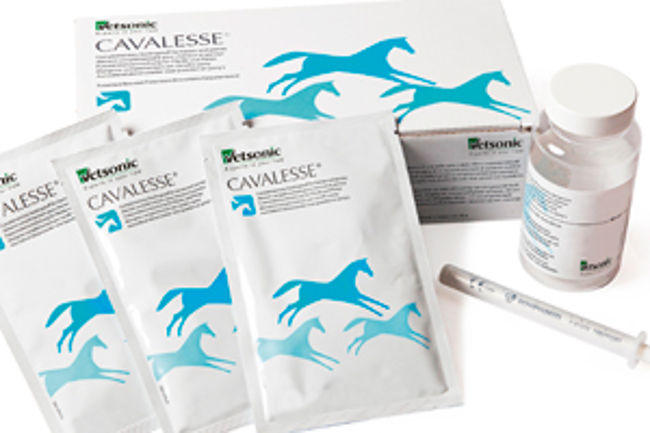 2. Alleviate the itch
Nicotinamide supplements – 'Cavalesse' this product claims to 'help maintain a healthy skin in horses prone to allergies.'
Topical steroid spray – 'Cortavance' (the horse will need clipping first). This is a hydrocortisone spray which acts as a potent anti-inflammatory.
Hog the mane and clip the tailhead
Keep the scurf out of the hair coat – consider Seleen or Malaseb shampoo both have an antiseptic and alleviating effect.
Oral steroids – very effective but only a short term remedy due to the risk of laminitis
3. Prevent Skin Damage
Rapid treatment of traumatised areas – antibiotic ointment can be useful for the worst spots
4. Confirm the allergy
Blood tests – not 100% reliable but can be useful in certain cases.
Intradermal Skin Test – more reliable but involved.
5. Desensitise
Desensitisation injections – helpful in 60-70% of cases. We currently use 'Artuvetrin Therapy' Subcutaneous injection, with good success rates.
Oral capsules supplied by BioEos via the National Sweet Itch Centre (approx. £75 for a 3 month supply)